Castelli – Premium WA Wines
1.2016 Castelli Estate Cabernet Sauvignon
10 days cold soak before warm fermentation, 26 days on skins, matured in French barriques (50% new). This takes you on a serious trip with a wine that over-delivers on its price, with cassis, redcurrant, fresh and dried herbs and spices and tannins that are remarkably juicy. French oak has proved its affinity with cabernet time and again, but puts an exclamation mark here.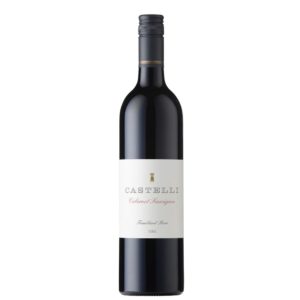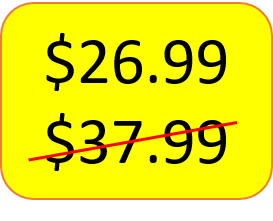 2. 2016 Castelli Estate Shiraz
On skins 17 days, maturation for 16 months in French barriques and hogsheads, 40% new. Has a restrained feel to it at this stage, but it's a wine with more to give. Brooding red and black fruit on the bouquet, with cool climate shiraz 'pepper and spice' and a whiff of oak. Quite a soft, supple palate, with an impression of depth more than obvious weight, underpinned by very fine but gently persistent tannin.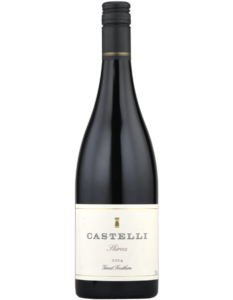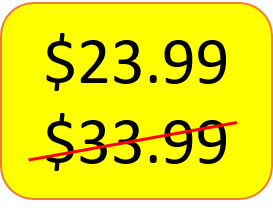 3. 2018 Castelli Estate Pinot Noir
The extra hang time from the higher altitudes allows for a lovely flavour/tannin ripeness balance. With the use of five different clones, this wine shows the complexity and intensity that can be found in Denmark Pinot Noir. A sweet black cherry and plum bouquet is at the core, with complexing earthy, shitake mushroom, dried herbs and rose petals overtones.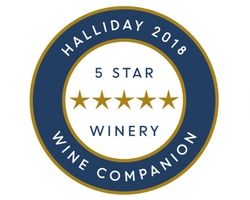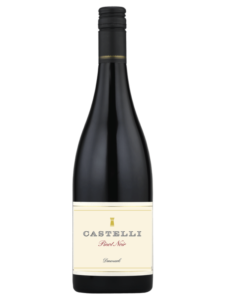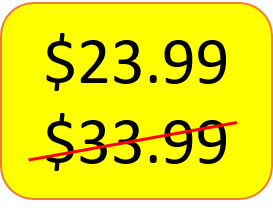 4. 2018 Castelli Estate Chardonnay
This is another lovely example of restrained, yet intense and generous Cool climate Chardonnay. The extended hang time in this vintage has helped produce a very intensely flavoured and sublimely balanced wine. There is an array of aromatics including apricot, pomelo and peach with some underlying toasted nuttiness and gunflint that dazzle the senses on many levels.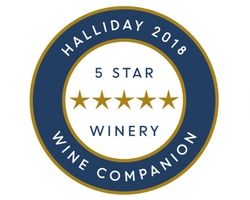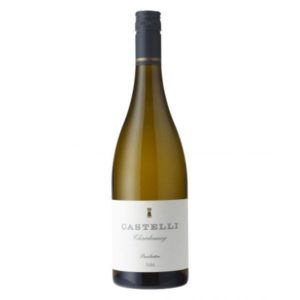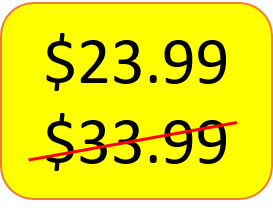 5. 2018 Castelli Estate Riesling
Exceptional purity and softness and with the intensity to match. Lime and mineral with a slatey finish. Classy.