El Rocio a phenomenon – Spain, Andalusia, Christian festival and Party
Once a year El Rocio , a town 2 hours out of Seville in Andalusia ,with sandy roads and a population of only 300 odd, turns into a one week festival of partying. The population swells to over 1,000,000 . Wagons drawn by oxen and horses ,from all the surrounding villages, that in some cases take a week to make the journey , arrive to camp in the park of El Rocio.
The men dress in traditional clothing that relates to the bygone era of horse riding , The women dress in their traditional beautiful vibrant flamenco dresses while others are wearing elegant horse riding gear .
Most of the villages and towns bring their Madonna out of their village church , these are treated with such reverance , its a pleasure to witness.
The week is spent singing , partying , dancing, praying(a little), horse riding and flaunting as only the Spanish can do , with a little bit of drinking !!! . We have never seen anything like it anywhere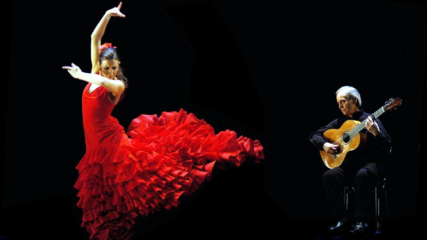 The whole fesival comes to a cresendo on the Sunday night when there is a beautiful mass in their stunning chapel and then on completion of the service all hell breaks loose when the men from all the different villages compete to take the Madonna on there shoulders and walk it through the village of El Rocio.
This is truly one of the wonders of the Western Judo –Christian world .
We stayed in Seville , where the shops cater for the women and there flamenco dresses like no where else in Spain and according to my wife, they are very affordable .
Dont try to get the dresses altered anywhere during the 4 weeks leading up to the festival as all the tailors are far too busy , a big lesson learned !!!
This is a Fun, historic, religious, informative and a must on anyones travel diary .