Severe frosts hit Europe up to 90 % of crops have been lost. Stock up now on Australian Icon wines!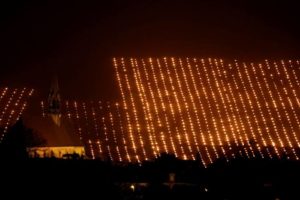 Temperatures also dropped to below zero across the north of Italy, after weeks of sunshine and warm weather. Nebbiolo, Moscato and Barbera winemakers in Piedmont said that between 50-80 per cent of their annual production had been destroyed by the frost.
Social media in France have been marked this week by eerie night-time pictures of smoky braziers illuminating vineyards across the country as growers sought to heat the air and limit the damage to their crops, but the method is expensive as well as being inadequate to counter a very severe frost.  Delagrange said he would have needed 4,500 paraffin-fuelled heaters to cover all his 15 hectares at a cost of nearly €50,000 for the two worst nights, and growers could afford to protect only the vines for their finest wines.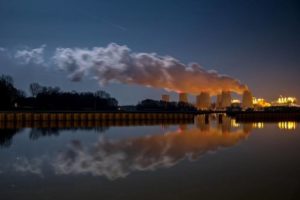 Severe frosts across France this week have badly damaged buds and flowers in vineyards and fruit orchards and will cut grape harvests in some areas by as much as 90 per cent, according to growers and farmers' organisations.  "It was like winter coming in spring," said Didier Delagrange, whose family has made wine from grapes grown on the slopes of Volnay in Burgundy for seven generations.  "There was considerable damage, but we haven't fully evaluated it yet," he said. "The Chardonnay was more affected because the [shoots] were more advanced." Around half of the vines in Burgundy have been damaged, according to local producers.  In Chablis to the north, winegrower Thierry Mothe said the temperature had fallen as low as -7C, and 90-95 per cent of the potential crop would be lost. "There will be very little harvest in 2021," he said. "It was like a winter frost, not a spring frost."
Article by The Financial Times, London