OUR RECOMMENDATIONS – SWEET WINE, SHERRY & PORT
1. SEVEN HILLS SWEET ALTER WINE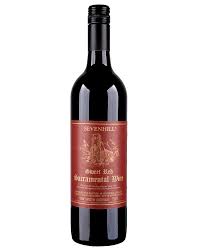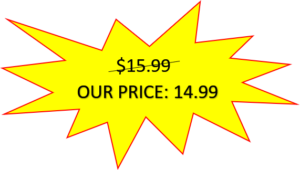 Sevenhill's sacramental wine is made in three styles in a similar fortified method to Apera (the official name for sherry in Australia).
Sweet Red is a blend of Grenache, Ruby Cabernet and Pedro Ximenez grapes. Sevenhill's sacramental wine is made as naturally as possibly with minimal winemaking intervention in conformity with the requirements of Canon Law.
2. LUSTAU LIGHT FINO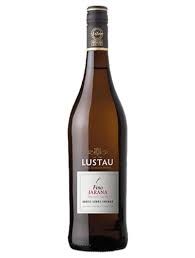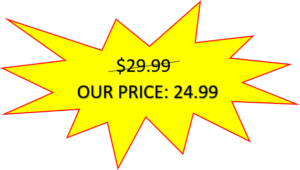 Absolutely stunning value for a six-year-old  wine handpicked from an almacenista (private storehouse). This one is a little darker, plus fuller and richer than the average tangy Fino. Bready, soft, verging on Amontillado — a beautiful dry partner for food. 15%
3. DAQUINOS RUBY PORT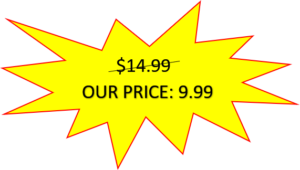 It may be kept for three years, or three weeks in an opened bottle. Dark garnet. Clean and fresh with very direct sweet fruit and just a little bit of spirit in evidence. Not too much tannin. Great-value superior ruby port.
4. LUSTAU LIGHT MANZANILLA PAPIRUSA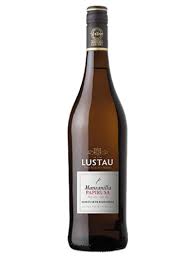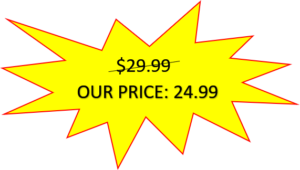 Four-year-old light, dry, delicate sherry from Sanlúcar de Barrameda supplied by Emilio Lustau. Bready and tangy — the perfect aperitif. Only lightly aged. Just the job! 17%
5. SANDEMAN TAWNY PORTO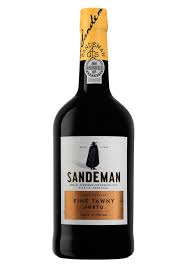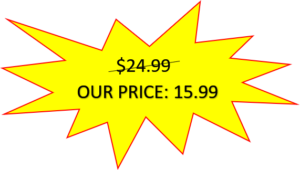 Amazon Transparent pale rust red — a much yellower, more mature colour Tawny, for instance. Light, briary nose with a hint of almonds and real vitality. This positively caresses the palate and has a beautiful satin texture. Wonderful Imported Tawny. 20%
6. NOILLY PRAT FRENCH VERMOUTH $31.99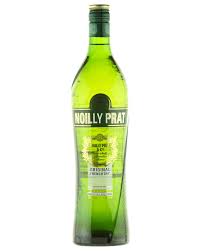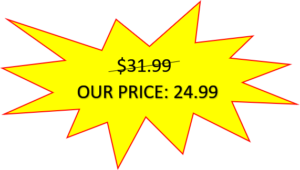 Most Famous of all Vermouths, A dry straw hued Vermouth from Marseillan in Southern France.
7. VINELANE NOBLE GOLD BOTRYTIS 375ml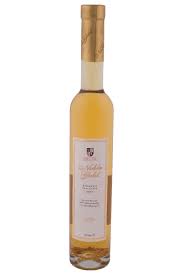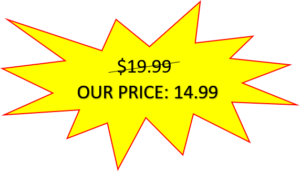 Butterscotch nose with masses of broad fruit and personality. Lovely creamy texture — and so directly appealing. A blend of Sémillon with 30 per cent Sauvignon Blanc bottled only in halves. Clearly from a superior source.
8. GOLD BLOSSOM BOTRYTIS SEMILLON 375mL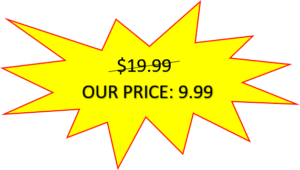 Sweet, with golden opulence, but with quite enough acidity to keep it refreshing. Glorious complexity for the money from a great Sauternes vintage. You might want to buy some for Christmas.